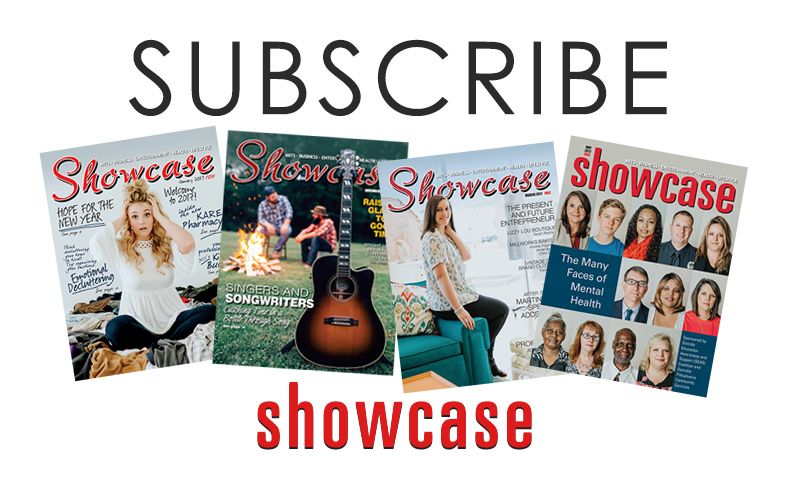 Subscribe to have Showcase Magazine delivered to your door. Never miss out on our awe-inspiring human interest stories, art and music happenings, annual RAVE AWARDS and COMMUNITY STRONG PEOPLE OF THE YEAR, and positive outlook on the Southside.
$24 for 1-Year Subscription
$40 for 2-Year Subscription
$54 for 3-Year Subscription
To subscribe, please 1-877-638-8685 or email Subscribe.