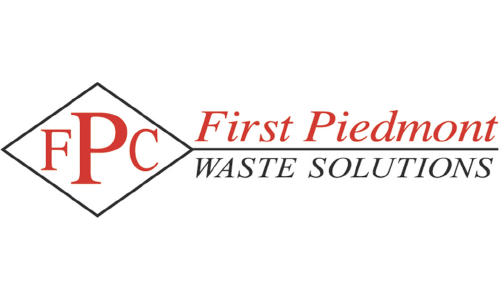 Job Title: Commercial Sales Representative
Corporate Headquarters: Chatham, Virginia
Sales Territory: Danville and Counties of Pittsylvania, Halifax, Caswell and Person
Position Reports to: Sales Manager
Home Office: FPC Ringgold Office 2174 South Boston Road, Danville, VA
Sells the full range of First Piedmont's services including waste disposal and collection services, recycling transportation services, and portfolio management, to a wide range of customers, including businesses, manufacturers, and contractors. Develops and maintains relationships with customers to ensure maximum repeat business, contract renewals, and new opportunities.
Essential Duties and Responsibilities:
• Uses First Piedmont's Selling System, once candidate has been trained.
• Identifies prospective customers through cold calling, networking, research and retention calls.
• Develops a customized strategy for selling our services to each prospective customer, using our Selling System.
• Provides consultative services to both new and existing customers to secure and grow revenue.
• Drives the sales process by bringing together relevant departments within the company to meet the needs of prospective and current customers.
• Creates and delivers effective and substantive sales proposals.
• Negotiates sales contracts including pricing, terms and conditions and scope of services.
• Maintains current revenue from existing customers through responsiveness, innovative problem solving, personal follow-up and prompt resolution of concerns.
• Represents First Piedmont at Chamber and community events that our company supports.
• Inputs sales activity information into company software.
Qualifications/Requirements:
• Minimum of three years' sales and account management experience.
• Outside sales experience required with a proven track record of successfully meeting Sales Quota.
• Demonstrated ability to work independently including preparation and analysis of reports, presentations and contract Terms and Conditions.
• A positive attitude and a high-energy level.
• Proficient knowledge of Microsoft Office Suite.
Contact:
Sherri Sowers, HR Director